It's been a while since I painted nail art for the full moon, but today's look isn't to make up for one of the moons I missed. Instead, we're giving some time to the second full moon in August: the blue moon. Blue moons can occur in any month but February, which has too few days. The only requirement is that the month has a second full moon and then it's the Blue Moon. About three to five times a century, we get really lucky and have a Double Blue Moon year. The next one will occur in 2037. Who knows? Maybe this blog and I will still be around and I'll paint something for it!
And maybe I can find some info that gives it another name besides just Double Blue Moon. That's not very imaginative. Snake Eyes anyone? 😂
Nail art products used
Base Polish:

Kathleen & Co's "White Opal Beta"

Stamping Polish:

Maniology's "Flotsam"

Advanced Stamping Polish:

Maniology's "Buttercup"

Stamping Plate:

Maniology "M252"
Items in italics are debuting on the blog for the first time.
Meanwhile there seems to be a lot less lore around the blue moon. It doesn't even seem to have any extra names! So I had to dig deep for my inspiration and that meant just paging through images of my stamping plate collection. That's when I came across Maniology's M252. It's a stamping plate of Chinese porcelain images and a lot of them featured circles that could either be a sun, moon or pearl. I decided it meant moon and went with it. I even removed the circle around the bird's head since I only wanted to feature one moon.
And while I could have used a plain white and had quite a smart looking mani anyway, I decided to go for a white jelly packed with shimmer. Fun!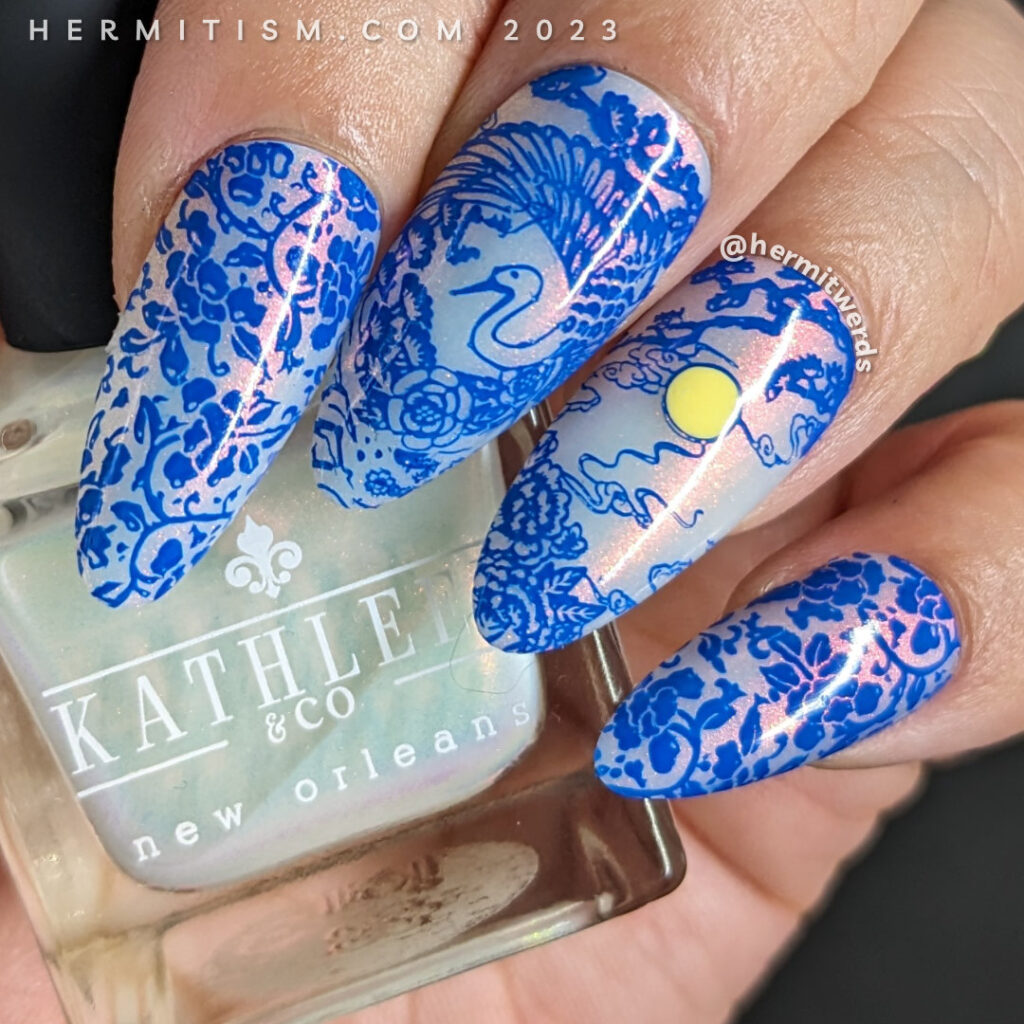 #LunarCollabAug – Blue Moon
It's so frustrating that I can't just link to the group tag so you can see everyone's posts, but I'm not going to sit here and direct link everyone's account either since I'm trying to keep blogging as simple as possible. Best solution is to find the post on my Instagram and I'll tag everyone in the comments. 😓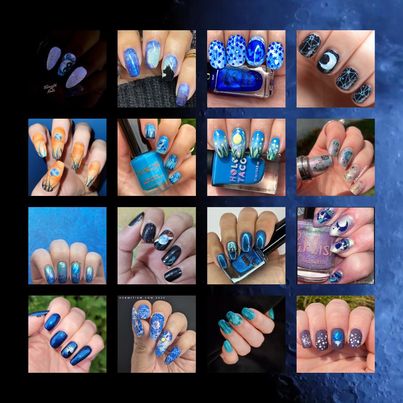 Final blue moon nail art photos
Have you noticed the photos swapping back and forth between matte and glossy top coats? Which one did you like better?
Until next time, friends! 🙋‍♀️
---
Lunar Collab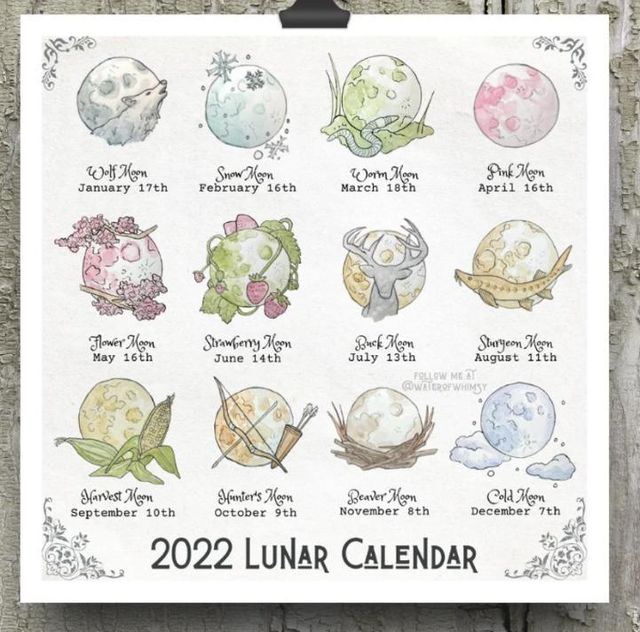 Here is a list of all the full moon nail art that the I have done for this Instagram challenge so far! Sorted from the oldest to the newest.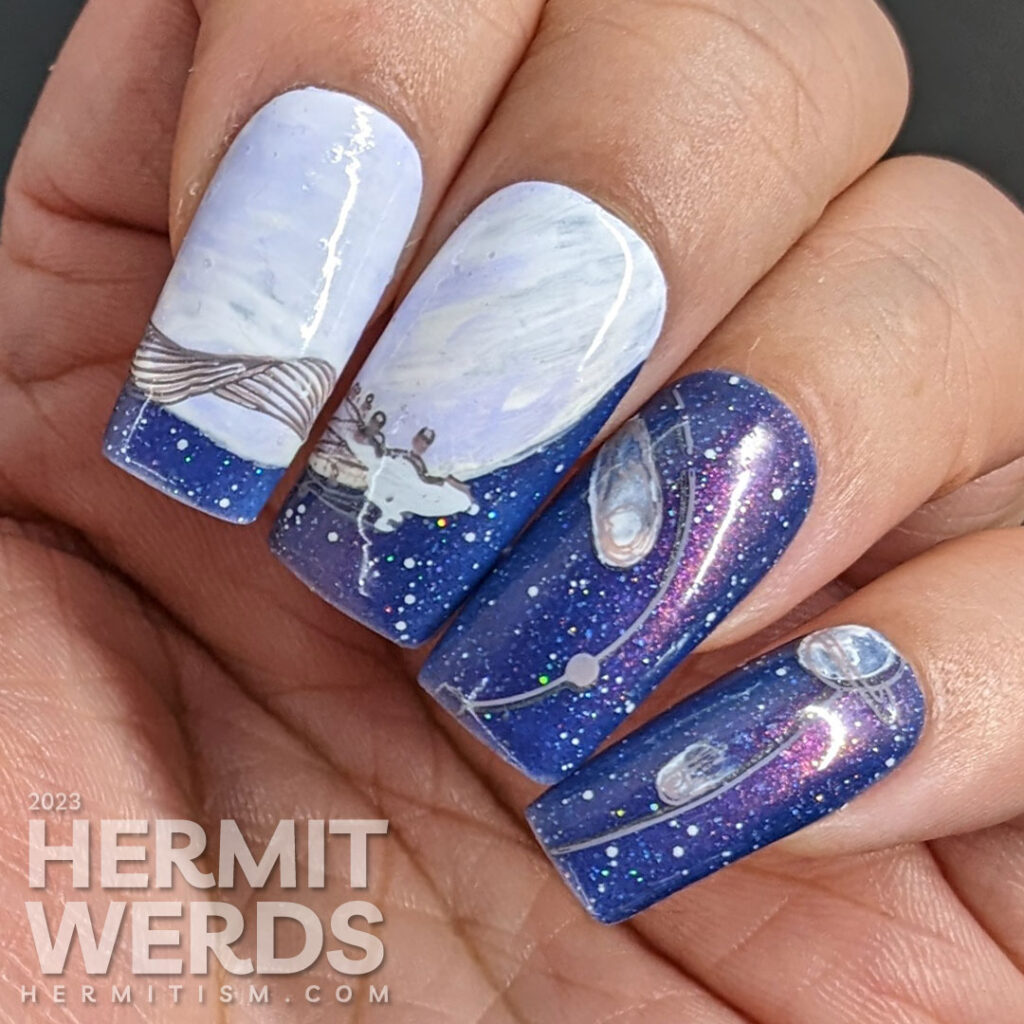 Extra moons