I've loved the little reading owl on Born Pretty's Retro Script BPX-L010 stamping plate since before I purchased it. Indeed, as useful as I hope the script elements will end up being, it really was the deciding factor in buying the plate. So when I was asked to join in a collab by @nailpolishpix, @chelseasnailstory, and @onehundredbrushes to celebrate @iamdeliasnails' birthday with a theme of books/learning/literature I knew the owl was in. But there was also a bonus for ugly colors and I'd just purchased China Glaze's "Trendsetter" and it arrived in time for me to use it! The staaars have aligned for us, my collection!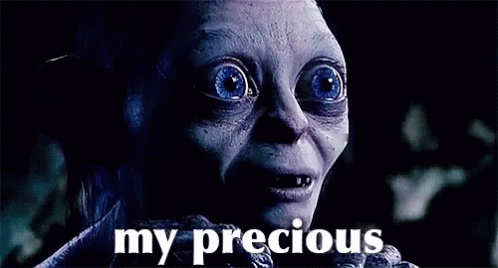 So one great lazy thing happened here. You see all those books scattered everywhere? They are from one full nail design pattern that I filled in and cut up. Just one! Don't get me wrong, sometimes filling in all those little details over and over again looks really amazing. But sometimes it just looks crowded and splitting it up ensured the owl was the focus but the books still looked cool. Probably the only other way I would have done this manicure is if I had colored in only one book in each full nail pattern.
Did you notice that I marked the "Ocre" Mundo de Unas as being used for the first time here after I already talked about using them all? Yep! I did another manicure with it, but I kind of hate it so, even though I have most of the blog post written up, I'm not posting until I re-do it. And so…this is the first time you get to see me use the last Mundo de Unas stamping polish I own. It is a better, kinder thing I do for us all. Ah! How will I keep myself from buying more Mundo de Unas stamping polishes now? I probably won't for much longer. 🙂
Anyway, I hope Delia enjoys all the love we sent her way on her birthday. This was a really fun collab and I'd love to do more nail art with ugly pretty colors in the future. If the collage below isn't enough for you, check out all the nail art as people post them on Instagram.