Am I talking about chocolate ice cream with nuts and marshmallows or is this all about how love is a journey which can often be difficult?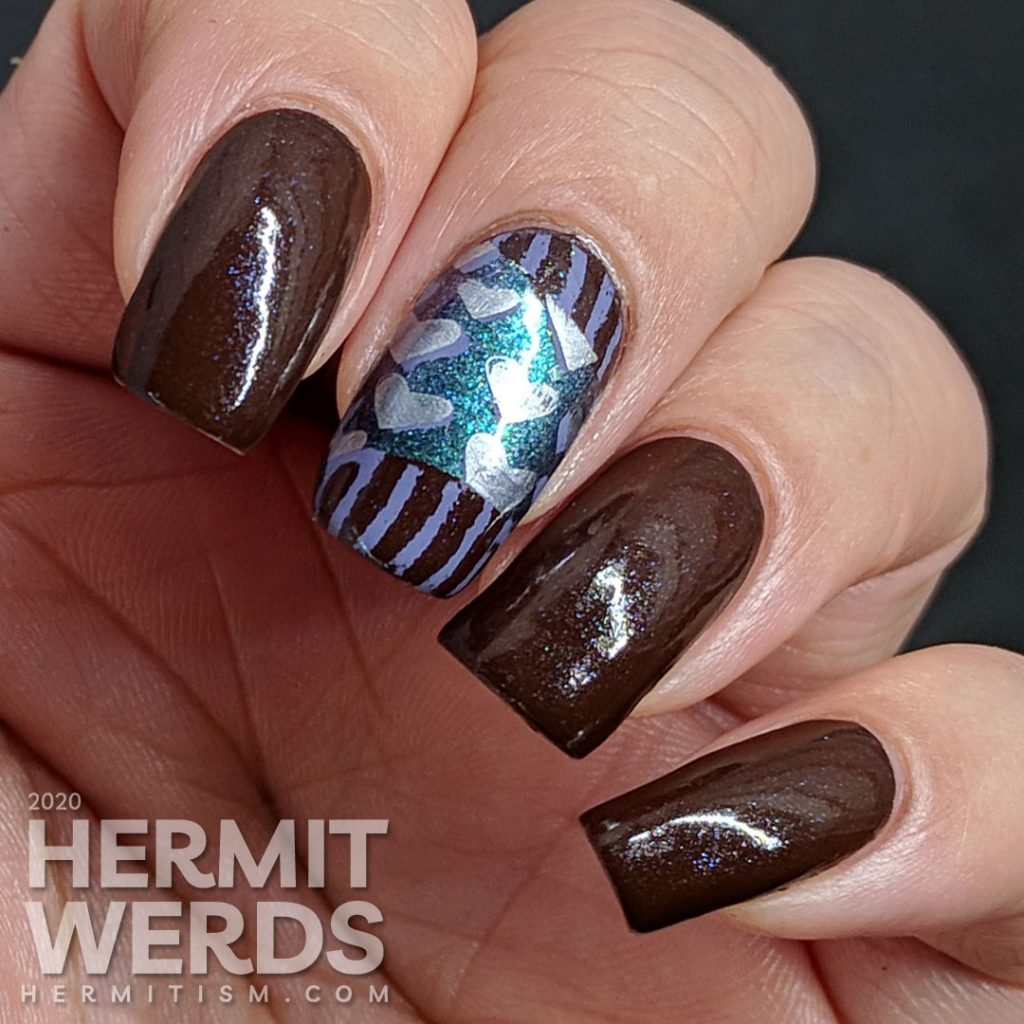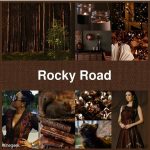 Nah, it's all about this chocolate-y Pantone color called Rocky Road for #pantone2019winterchallenge. I decided to go real simple with this nail art and blend it in with a subject that tends to come up a lot in February: love (for chocolate).
Products used
Base Polishes:

Stamping Polishes:

Advanced Stamping Polish:

Stamping Plates:
I loved the purple side of the duo-chrome polish I have peeking out on my accent nail so I decided to stamp the stripes and hearts pattern with a dusty purple polish as well. Unfortunately, that meant I didn't have enough contrast for the hearts to stand out. I decided to double stamp the heart area with silver polish…
I should have used the same stamper though. The hearts didn't match up at all. I faked it a bit by stretching out the stamping decal to at least get the cutoff areas to match up more. Ah, well, the shape of the silver hearts was much nicer so I'm glad it came out different and on top. #lemonade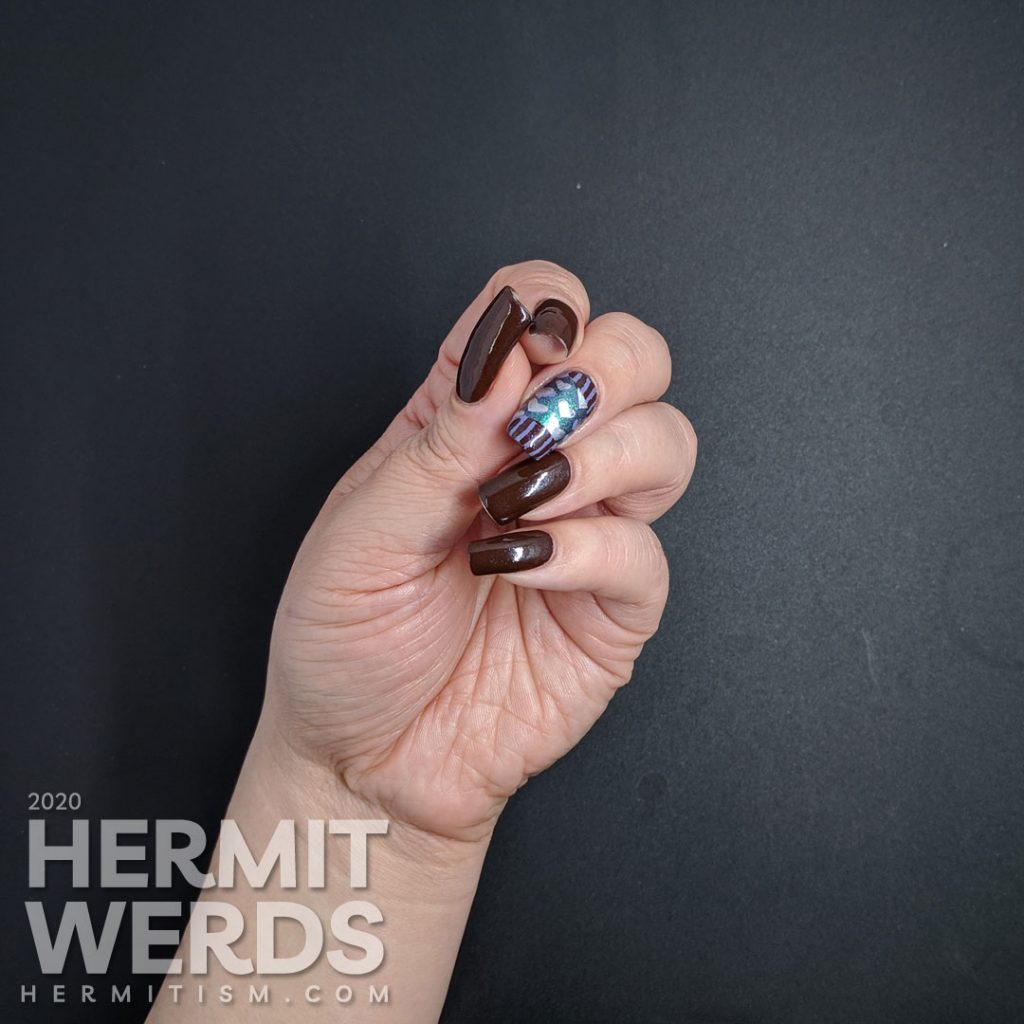 I'm posting this shockingly early this week so no prompt collage for next week. I think if I'm counting right it's the last one. 😱 But you should still get two posts from me before the end because I still have one prompt I missed at the start: Bluestone.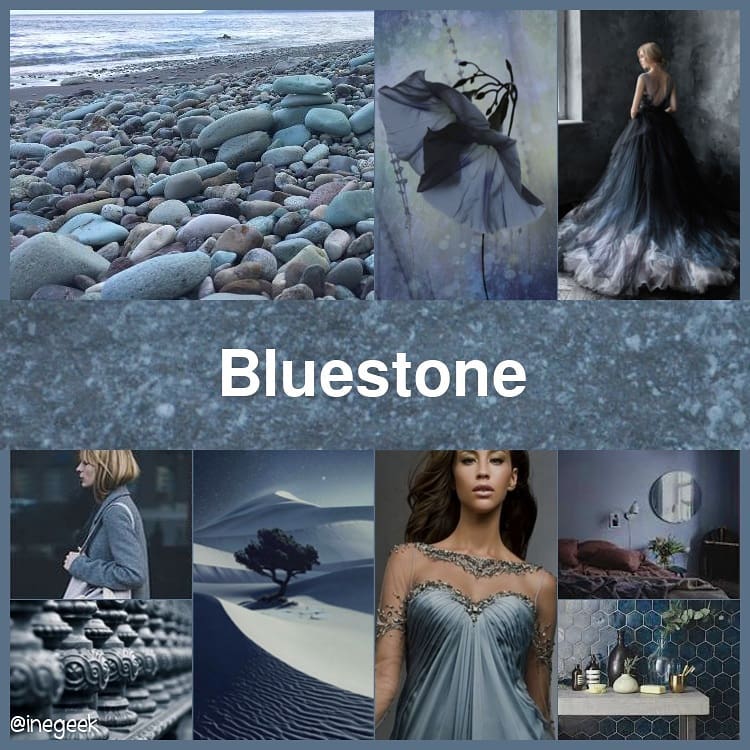 Until next time, friends!