Generally speaking I post my nail art to the blog first. This design has been on Instagram for a while because it was last week's #pantone2019winterchallenge: Frost Gray. So I had to post it on Sunday even though I didn't have the energy to write up a blog post.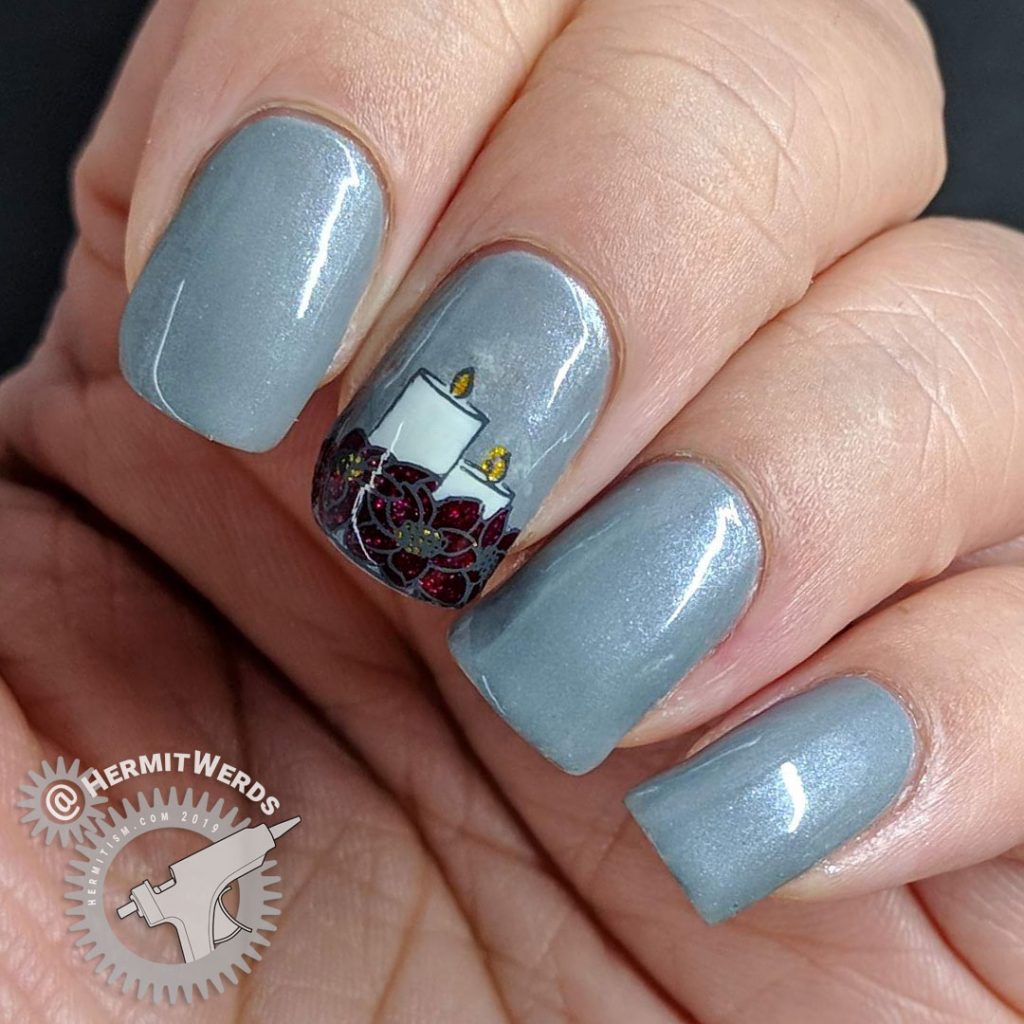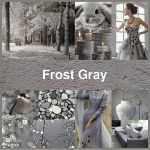 Products Used
Base Polish:

Stamping Polish:

Advanced Stamping Polishes:

Stamping Plate:
This was the second grey I tried. The first one ended up being a little too dark. I kind of wish I'd been a little more daring and added a silver full-nail stamp that would have been pretty, but not changed the color. Ah, well. Instead I decided that a matte look would make me happiest.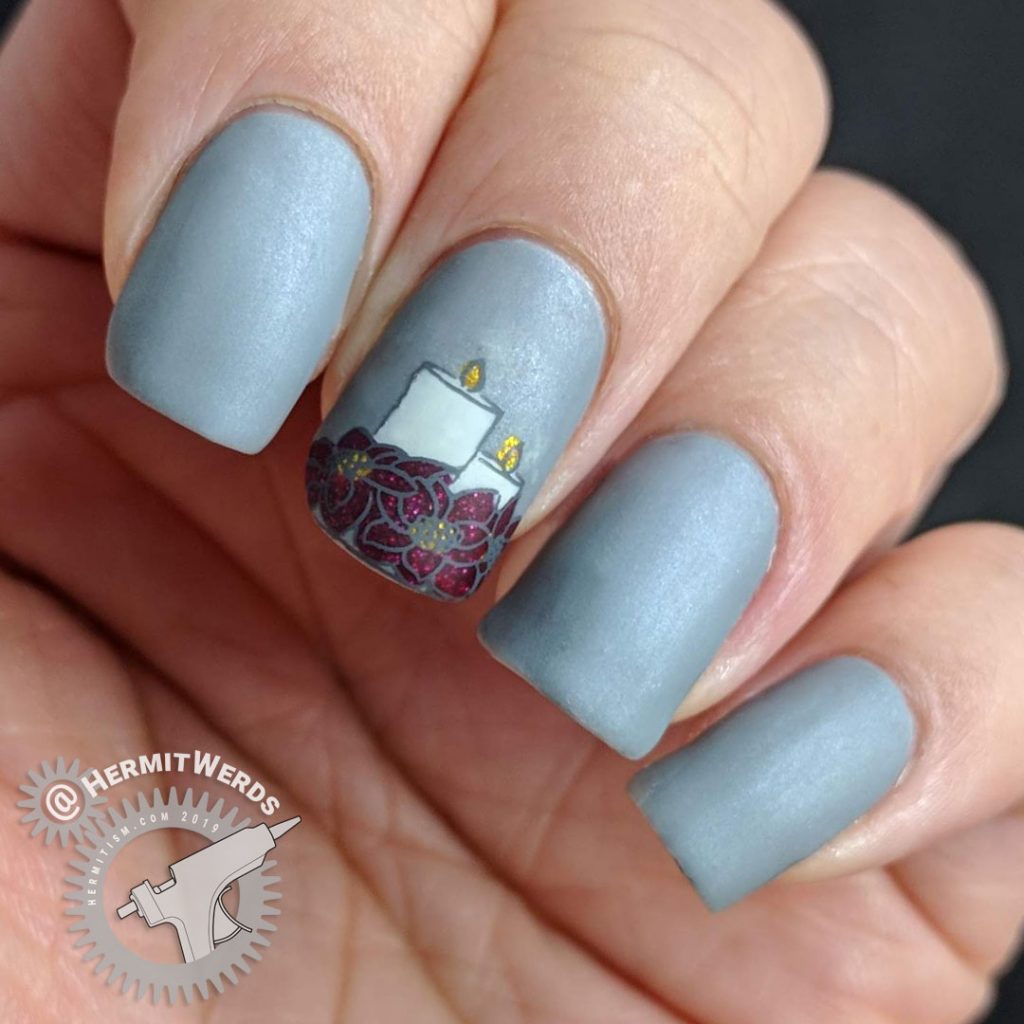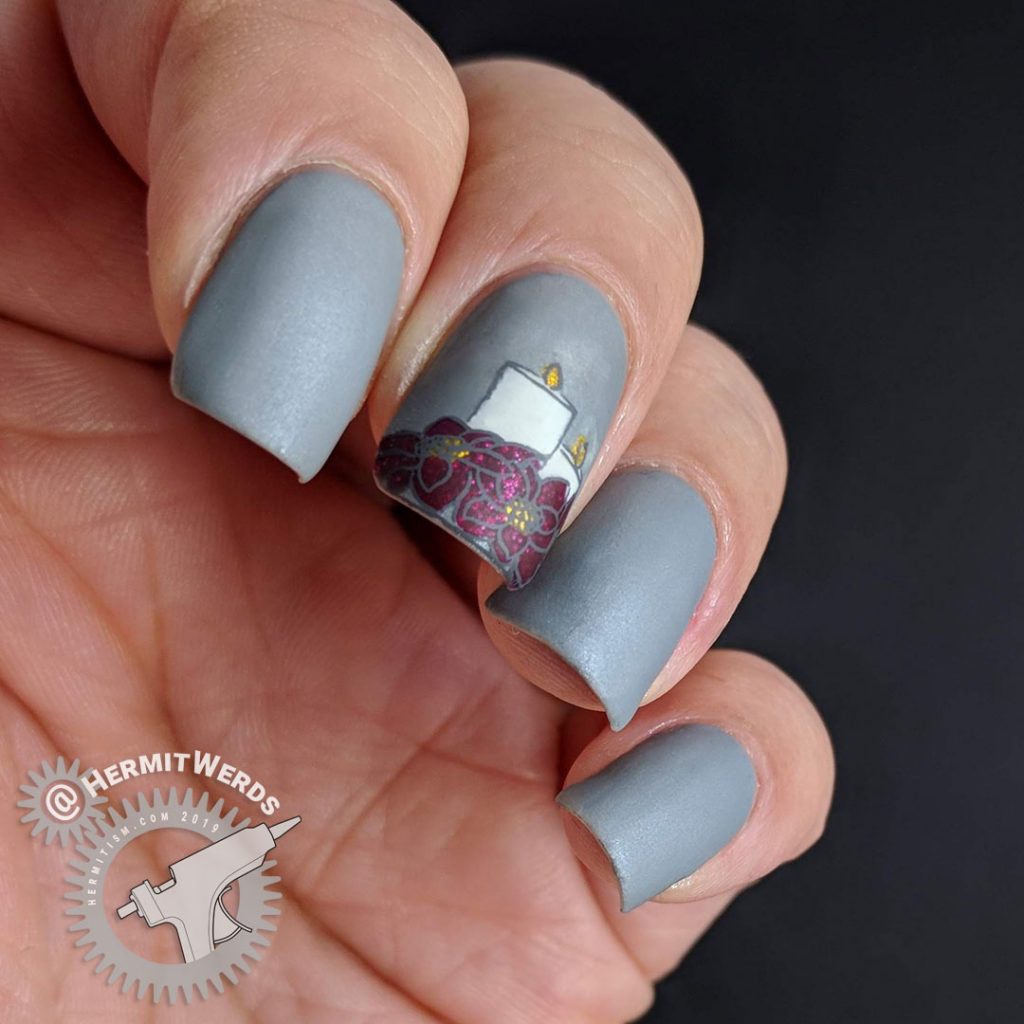 Yes, that did the trick. This week we're posting Sugar Almond nail art. Be sure the check out the group tag!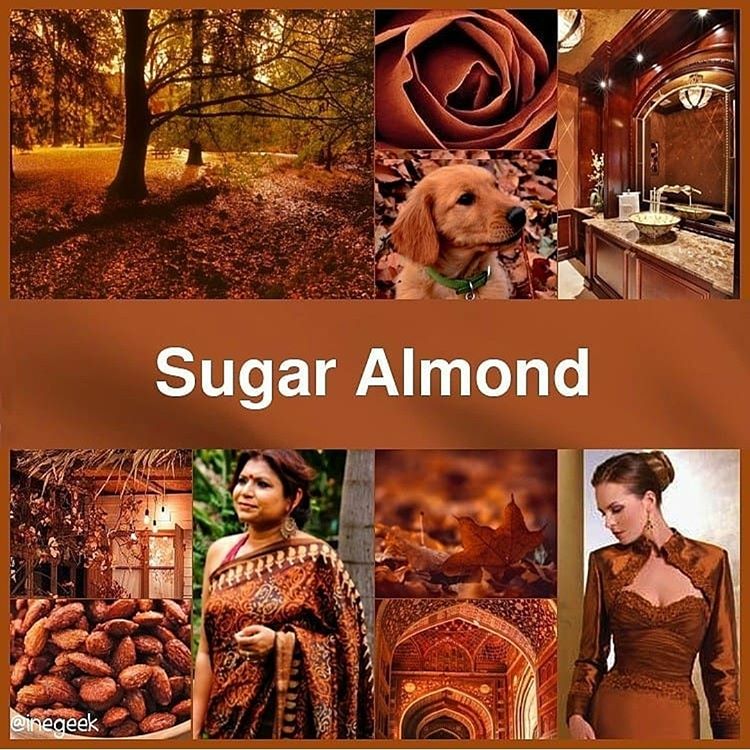 Until next time, friends! Sorry I'm so low energy today. 😬